Privacy training is one of the best defenses to protect yourself and your company against the rise in identity theft, financial fraud, and ransomware. This training will cover privacy best practices and the most common attack methods to steal identities, compromise computers, and commit financial fraud. From our experience, if we teach people how to protect their identity, they will implement and carry those lessons to protect their business better. This training will cover privacy topics commonly not covered in business-only training. However, as we've seen, empowering our team regarding personal privacy often reaps benefits in how they behave with business systems' privacy. We also offer follow-up identity services for employees who want to continue to implement privacy safeguards.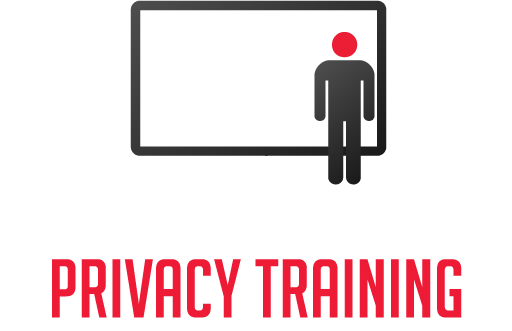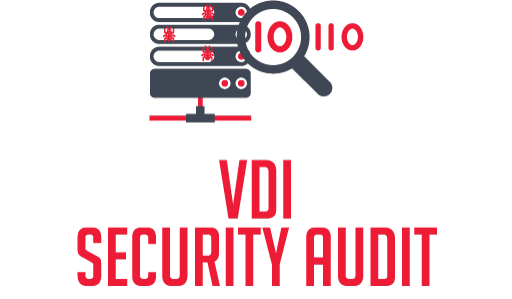 This security review focuses on the supporting systems that will be scanned along with in-depth mapping and best practice checks related to security for VDI and Microsoft policies. It is an excellent complement to the User Security Testing and Application Validation offering. We Audit Amazon, Citrix, Microsoft, Nutanix, VMware, and other VDI solutions.
This assessment will audit the most common finding areas like Active Directory Security, Privileged Account Management, Group Policy Standards, Open File Shares, and many other related areas. This is recommended for first-time clients as this will document many security vulnerabilities used by traditional attack methods. This can also be customized based on your needs to Audit the Active Directory or your Privileged Account Management and other areas within Microsoft Active Directory and Azure Active Directory deployments.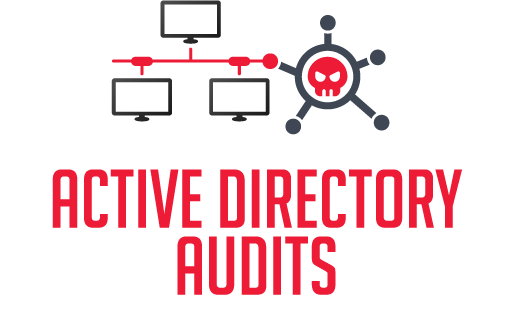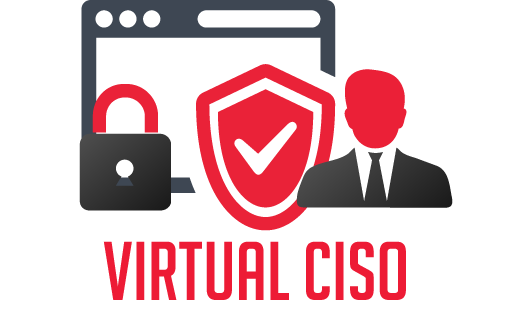 These services provide a Virtual chief information security officer ("virtual CISO" or "vCISO"). We aim to work with your IT team to integrate and understand your compliance requirements and help audit and track findings and remediations. We can help attest your security stance to other third parties.
This testing method will simulate a real-world attacker that wants to get into the system at all costs. We use multiple cyber security techniques to gain access to the system internally or externally. We will use typical OSINT recon methods to find weak points. We will work with your team to determine the endpoint for the test and execute our infiltration plan until we either "capture the flag" or face a complete roadblock.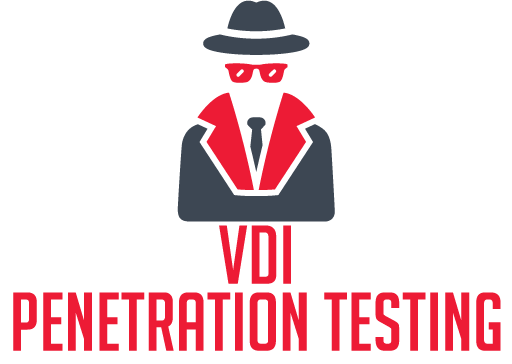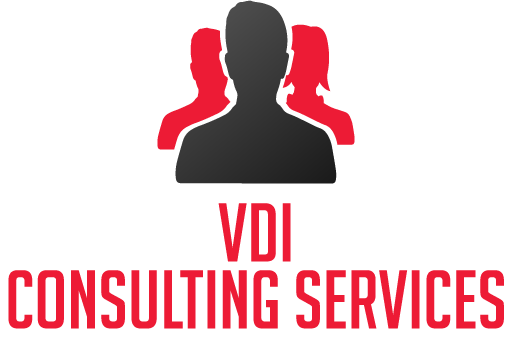 We offer many services to support small to large VDI deployments. We can help you with VDI upgrades, migrations, and best practice checks. We work on very large VDI deployments in the Design and Build phases. We can help you make the right business decisions when deciding on a VDI solution or expanding or upgrading an existing deployment.
"I never knew my application was my own worst enemy and that there were so ways users or attackers could break out."
"Our VDI security audit was eye opening and they worked with us to prioritize the findings and resolve them. Great Work!"
"I never knew what "real" privacy training looked like. This changed our cyber security game at our company after this training."